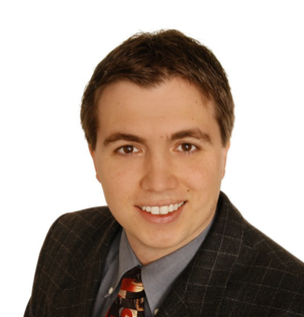 — Name: Björn Martens
— Experience: MEMS micro mechanics, microcontroller
— Organizations: Marteco, work for ISIT Fraunhofer Institute,
— Member Status: Founding Member, Minor Investor
— Volunteering at KaraSpace: Advising work with the Fraunhofer Institute
— Paid work at KaraSpace: MEMS Development with ISIT Fraunhofer Institute

Bjorn Martens has directly studies MEMS Technology at the Universities in Hamburg and Hagen. He worked already very early inside the ISIT Fraunhofer Institute. Now he has an independent company next to the ISIT Fraunhofer Institute and the MEMS Foundry, and is taking engineering orders form the Institute and other related companies.
He had already early contact with Konstantin Roggatz during development of the KaraSpace Project.