This is the KaraSpace Project Cloud Storage on the Poseidon-NAS.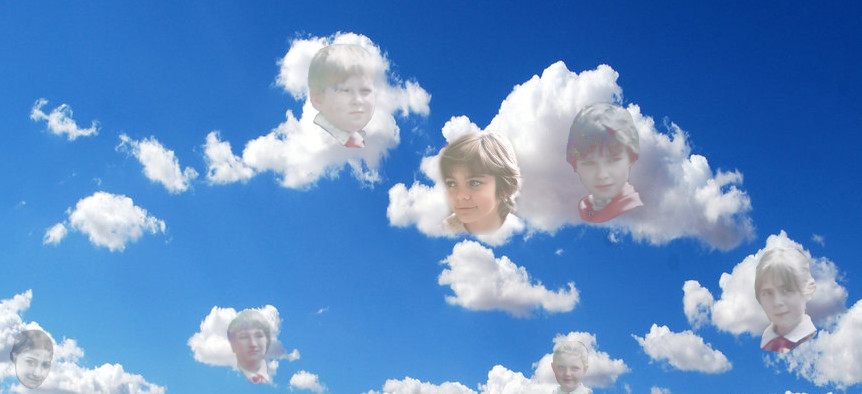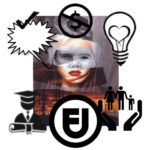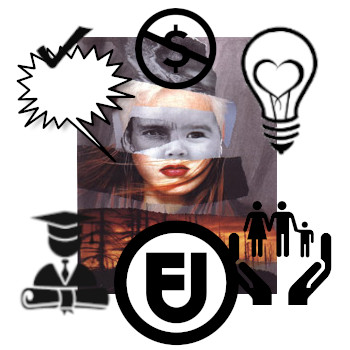 Pay attention, that the content may be copy right protected or restricted in its use.
It is used in the KaraSpace Project under the strict condition of "Fair Use" as stated in our Fair Use Statement.
For this read only access there is no log in required.
Download the files and create new material to upload to the contribution folder accessible below.
If the contributions are demanded or useful, contact the Association and earn KaraSpace Tokens for credit.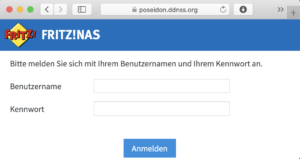 Poseidon Contribution Upload LogIn
This access allows you to write and edit inside the Contributions folder. You can simply drag and drop the files.
Log in with user name: KaraSpace
and password: KaraSpace1234
Alternatively you can connect to ftp://poseidon.karaspace.net:49419 with an FTP client, using the same name and password. (Not every client is working equally well.)
Alternatively connect to the PulsNAS Server