— Name: Bear Wu
— Experience: Industrial hardware and software development for AR/VR, 3D Content development, Chinese industry networking
— Organizations: Shenzhen EMax Technology Co., Ltd.,
— Member Status: Founding Member, Major Investor
— Volunteering at KaraSpace: Chinese AR industry and government connection
— Paid work at KaraSpace: Director of Chinese EMax-KaraSpace joint venture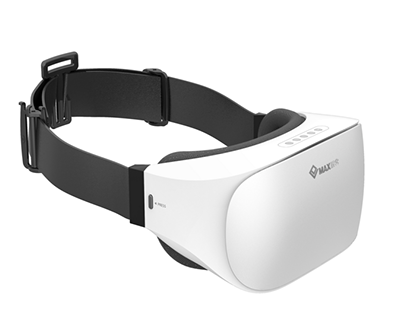 Bear Wu is running a wall connected AR/VR technology group in China with industrial AR/VR hardware development and production, AR/VR 3D-content production and AR/VR technology park creation. He is the gateway to the Shenzhen computer industry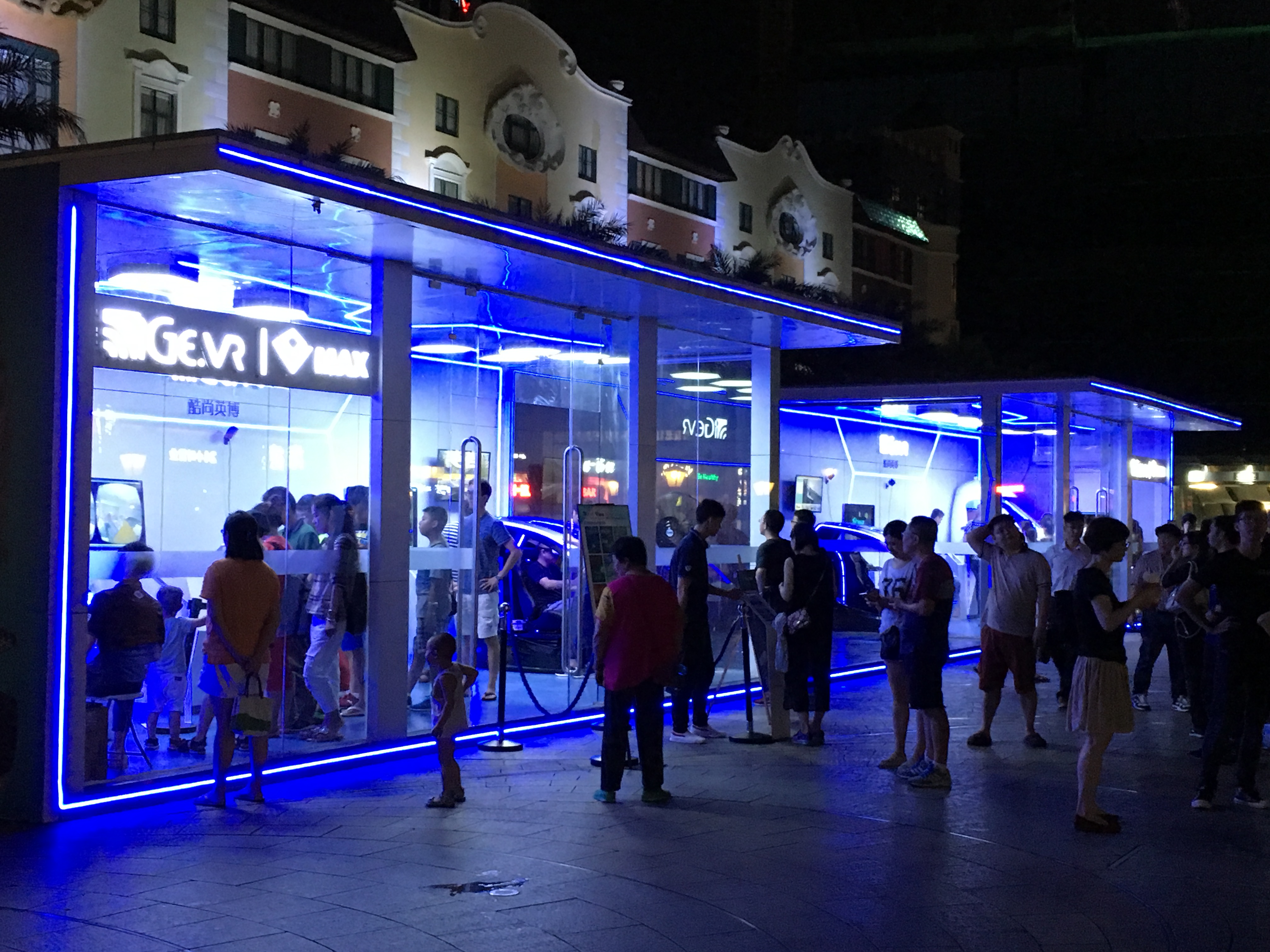 He has manny VR experience centers all over china.
His good relation to the Chinese government was established, when he was asked to traveled with the Chinese President to international computer exhibition as translator and technology adviser.
His company is holding AR/VR Patents and his 3d VR content was nominated for international movie festivals in the category of innovative VR experiences.