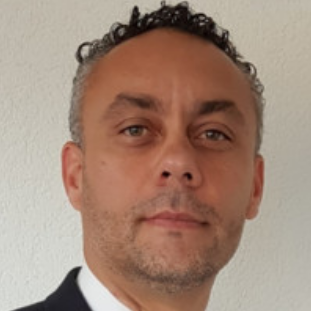 — Name: Stefan Deiss
— Experience: Blockchain Business, STO/ICO Execution, Investor aquisition
— Organizations: Blockchain Propulsion
— Member Status: Founding Member, Major Investor
— Volunteering at KaraSpace: STO Advisor
— Paid work at KaraSpace: STO Execution

Stefan Deiss leads a group of Blockchain entrepreneurs and investors. He gathers the expertise to perform the latest style of Token Sales like the Security Token Offer (STO). He is cooperating with the Kanton Schwyz to establish the Blockchain industry also in this Kanton.