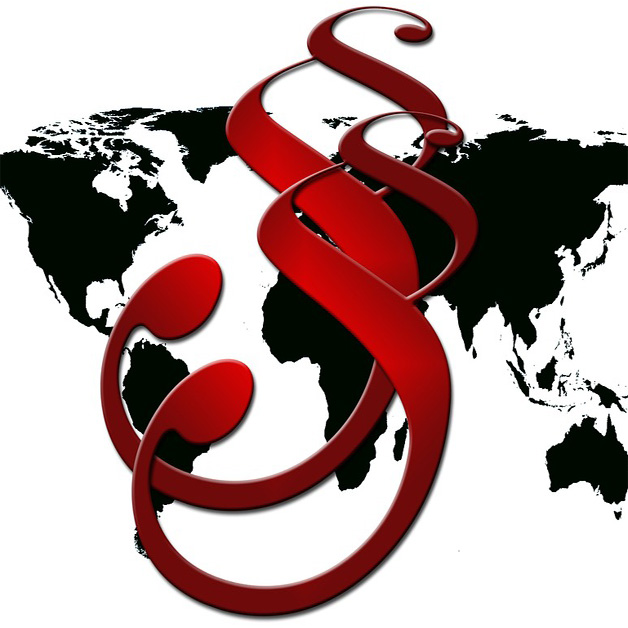 – Type: Lawyer or Law Company
– Experience: +5 years
– Starting: Q3 2020
– Organizer: KaraSpace Association, Switzerland
– Possible candidates:
– Company activity: Work out leagal framework and offers for our tokens
– Allowed company locations: Worldwide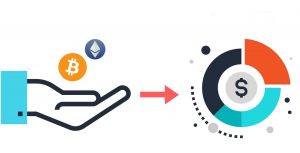 Official tender for professional person or company to join the KaraSpace AR-Consortium and qualifying for STO/ICO funding through the KaraSpace Association.
---

Join the KaraSpace AR Thrive Torrent Consortium for enormous business gain and a fixed place in the future AR-Industry.
KaraSpace is the monetized virtual 3D-World mixed into reality. Mainstream is enabled by the KaraSpace integral fiber optical design for the frameless KaraSpecs AR-glasses with full resolution and field of view. The value is enabled through a reflective open source system, providing absolute trust and value to the virtual world objects on top of reality.
The KaraSpace Association as a non profit organization is publishing this official public tender for any company in the following area to apply:
Law Firm or individual professional in the area of crypto and token sales and marketing. Preparing the legal framework for our perpetual token sales. Establisch relations to the swiss and german financial regulatory bodies Finma and BaFin.
Agree to step into advanced performance and be paied in our stock option tokens
Experiance or affinity to the Crypto and Token Space
Experianced on the Swiss or German terretory
etc..
---
Contact
If you have any questions please contact our sales team by e-mail: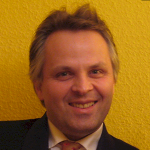 kroggatz@karaspace.com.
or contact Mr. Konstantin Roggatz at +49 4892 8904640 directly.
Tags: #OtherCompanies