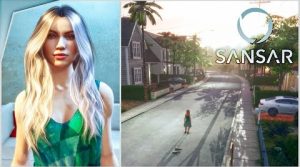 – Type: Virtual Country Game company
– Experience: +5 years
– Starting:  Q3 2020
– Organizer: KaraSpace Association, Switzerland
– Possible candidates: Linden Labs with Sansar
– Company activity: Development virtual world experiences
– Allowed company locations:  Worldwide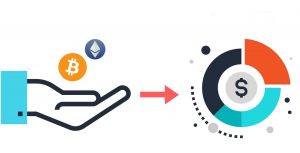 Official tender for technology company to join the KaraSpace AR-Consortium and qualifying for STO/ICO funding through the KaraSpace Association.
---

Join the KaraSpace AR Thrive Torrent Consortium for enormous business gain and a fixed place in the future AR-Industry.
KaraSpace is the monetized virtual 3D-World mixed into reality. Mainstream is enabled by the KaraSpace integral fiber optical design for the frameless KaraSpecs AR-glasses with full resolution and field of view. The value is enabled through a reflective open source system, providing absolute trust and value to the virtual world objects on top of reality.
The KaraSpace Association as a non profit organization is publishing this official public tender for any company in the following area to apply:
Virtual country game or experience platform for the integration into the KaraSpace OpenSpeX operating system.
Prepared features of the platform:
Decentralized approach
Own currency and market place
Supporting Linux platform
etc..
---
Contact
If you have any questions please contact our sales team by e-mail: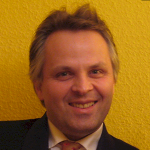 kroggatz@karaspace.com.
or contact Mr. Konstantin Roggatz at +49 4892 8904640 directly.
Tags: #TechnologyCompanies