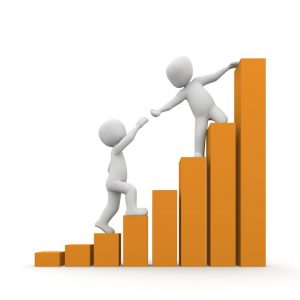 — permanent employment:
— full time:
— starting any time
— at Emax-KaraSpace China
— project management experience, engineer, English German language, travel
— location:  telework,  Itzehoe Germany,  Hengshui China
— Techical projekt manager (m/f/d)
---

Internet of value through mainstream AR glasses
KaraSpace is the monetized virtual 3D world mixed into reality. Mainstream is enabled by the KaraSpace integral fiber optical design for frameless AR glasses with full resolution and field of view. The value is enabled through a reflective open source system, providing absolute trust and value to the virtual world objects on top of reality.
The internet century is still in its infancy and new megatrends may very well swipe old concepts away. Join KaraSpace early and pioneer the shaping of absolutely disruptive mainstream AR, paired with blockchain and AI. Profit from extraordinary KaraSpace token options.
Your tasks
As the top level technical project manager (m/f/d), focusing on the technological development of KaraSpace, you have the chance to learn on the job and grow into the organization.
Implement and refine the technical aspects of the project planning created by the founders and report directly to the CEO
You are in a key position to steer the developments towards the next generation mobile computing
Travel and negotiate with key technology companies, to join the AR consortium
Your profile
You have successfully completed a degree in physics, electrical engineering, computer science, mechanical engineering or comparable fields
Experience or even a certificate in the field of project management
Your verbal and written language skills in German and English are good. If you also speak Chinese it will be another advantage
Very good communication skills and team spirit
Unrestricted travel readiness is a prerequisite
We offer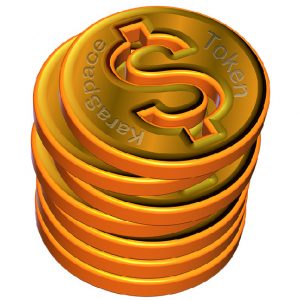 We offer a demanding international project, where you can actively shape technology and grow your skills in a permanent employment. In addition to performance-based compensation and a motivated team, as an emerging technology unicorn, we can offer exceptionally promising token options, which will lead to a significant capital gain at project success.
Locations and travel


This position requires a lot to business travel between our major development hubs and other consortium members. The work is mapped on an online project management platform, that allows to work even from a home office.  The main location is the: innovation center in Itzehoe, Germany.
---
Contact
If you are interested, please send us your complete and convincing application documents stating your earliest possible starting date and salary preferences by e-mail to: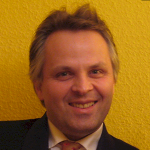 kroggatz@karaspace.com.
If you have any further questions, please do not hesitate to contact Mr. Konstantin Roggatz at +49 4892 8904640.
Tags: #Germany #China #Switzerland