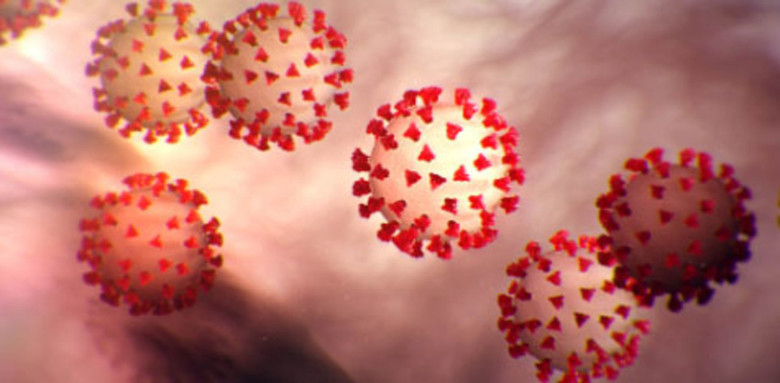 Only after long metal efforts to understand the new post Corona reality, we will realize, that the old days of massive social contact may partly be over.
We learned, that the Corona Virus will join the family of ever circulating desires. We learned that the virus is discriminating against the elderly and even against groups of genomes, as it seemingly attacks the ARS8 cells in the lung and other locations.
The strategy for the elderly and other risk groups will be the avoidance of massive social contacts.
The Augmented reality will play a key role in maintaining the life and work quality for those groups of the population, by providing the old missing experiences in the best possible way. It is exactly this AR mega trend with teleportation and imersive telepresence the is powering KaraSpace Project.