The new Hengshui International Digital VR/AR Industry Development City – "Future City Life Experience Center" has started the first construction phase, and is planned to be finished on August 2020.
It will be the home of the KaraSpace innovation hub for China.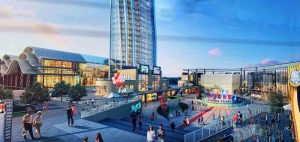 In the center is the 20 floor start-up incubation center with the plaza in front of it. The market street around the plaza and the exhibition center at the side.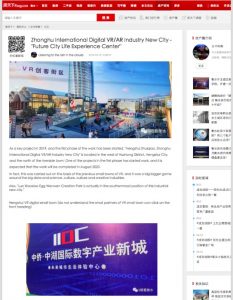 See many more details in the original post.
Many more project images available there.
Konstantin Roggatz, CEO of KaraSpace inspecting the construction site: