The KaraSpace company, partly owned by overseas Chinese business woman, qualifies for enormous development investment in HengShui. The Chinese government is encouraging the repatriation of overseas Chinese businesses, to boost the Beijing-Tianjin-Hebei city cluster.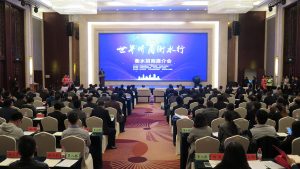 On November 3rd, the "World Overseas Chinese Merchants Water Bank" Hengshui Investment Promotion Conference co-sponsored by the China Overseas Chinese Business Association, Hebei Province Overseas Chinese Federation and Hengshui Municipal Government was held in Hengshui City.
An Chen said that the current Hengshui City is in a rare historical window and strategic opportunity period. In particular, the in-depth promotion of the coordinated development of Beijing-Tianjin-Hebei and the planning and construction of the Xiong'an new district have brought a rare opportunity for development.
At the promotion meeting, 11 companies including the European and American Technology Industry Alliance, the Swiss-China innovation center, and Shenzhen Spark Media Co., Ltd. signed an on-site contract with the Taocheng district government. Ten companies that entered the VR Digital Town entered the contract with Guoxin Youyi Data Co., Ltd. The launching ceremony of the Hengshui Big Data & VR digital town project was held.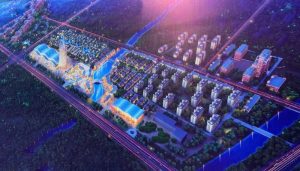 During the event, the participants visited Taocheng middle school, Aviation Sports Town, VR Data Town, Hengshui Laobai dry wine factory, Hengshui Science and Technology Innovation Center, and Xisan Inner Painting Museum.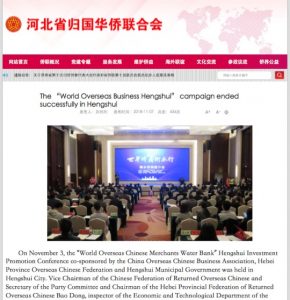 More details in the original posts.