The CEO of KaraSpace Mr. Konstantin Roggatz, has a long history of engagement with China. He founded on of the first WFOE (wholly foreign-owned enterprises) companies in Shenzhen China, back in 1993, where he lead a team of software engineers to build an object oriented distributed database and ERP development environment.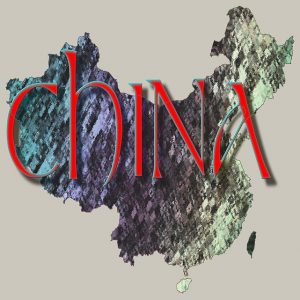 He has been leading an import/export company in Germany, to import gift items from China and to export machines to the Chinese automobile industry for many years.
It is no surprise that he uses his China experiences and connections to bring KaraSpace forward.
An interesting blog on China business expertise is the China LawBlog from "Harris Bricken" at https://www.chinalawblog.com.